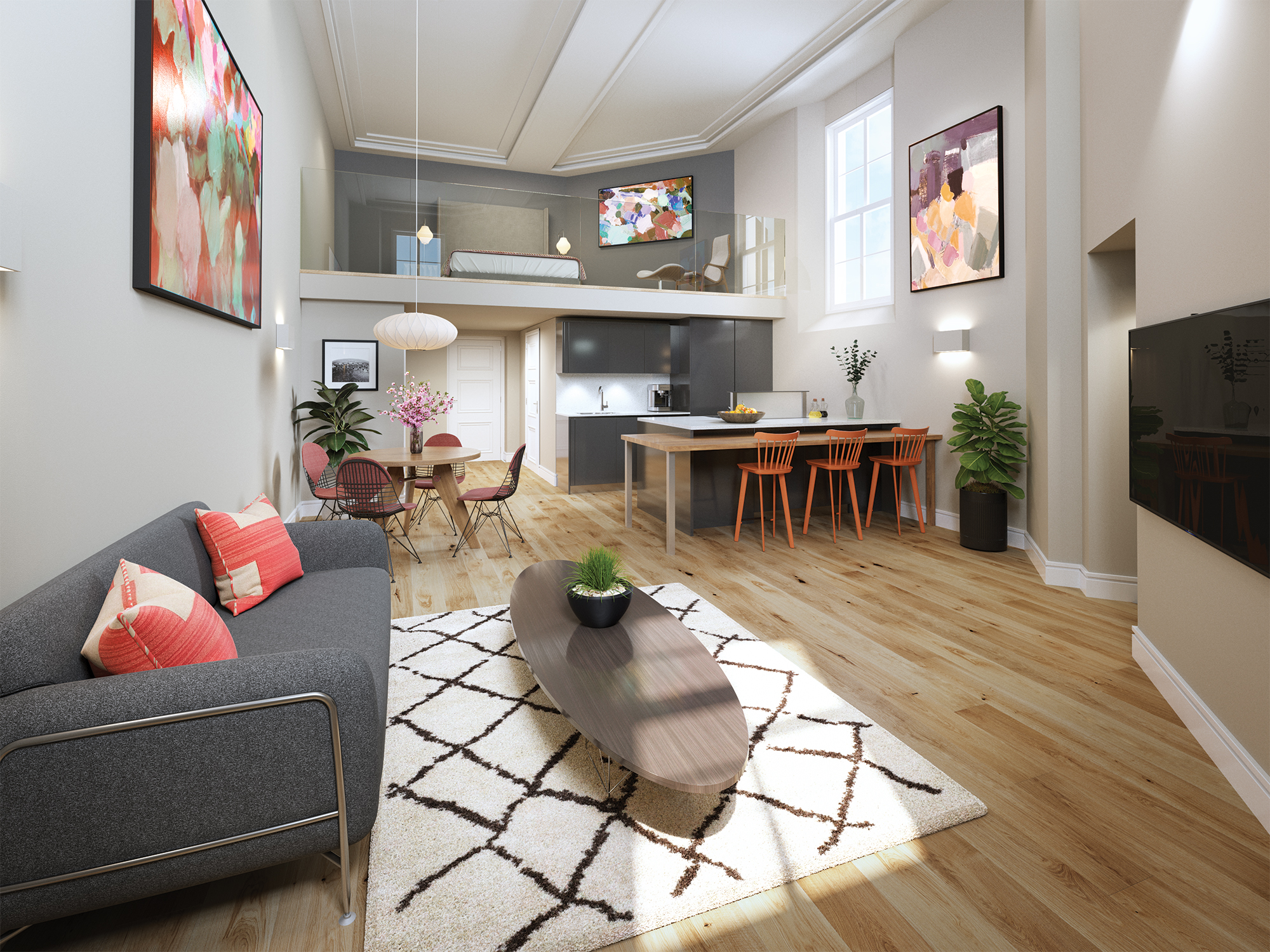 Property Image Classification
aHouse is our property image tagging service.
Galleries
We categorize images of properties that are for sale into any of 40 distinct tags. Take a look at the galleries.
Brands
When tagging images we associate them with brands or features mentioned in estate agents' description of property.