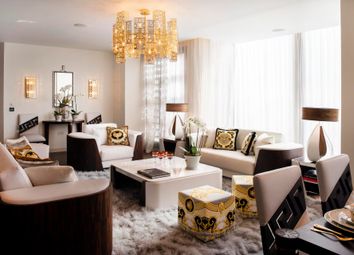 Featured Listing
johnsand.co
Featured Listing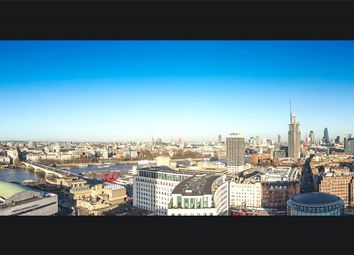 Stunning River Views | 22nd Floor | 379 Sq Ft Studio | 20% Under Original Purchase Price | 5 *18,000 Sq Ft Private Resident Facilities | 24 Hr Concierge | Incredible Location moments from Waterloo Underground and Overground Station | High (truncated)

Swimming Pool Concierge
020 8033 9068
mylondonhome.com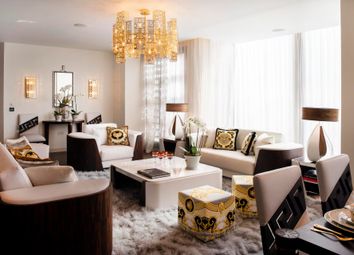 Johns&co are proud to present this spectacular studio apartment, located on 11th floor of damac Tower. With lavish interiors by Versace Home, in the first collaboration between this luxury designer and a new residential development. The fully fitted

020 8022 5576
johnsand.co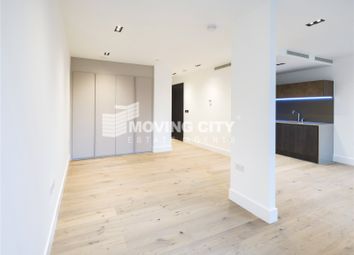 Ready to move in (501 Sq. Ft.) studio apartment at Keybridge Lofts. The apartment is situated on the 4th floor with winter Garden (North West). Residents will enjoy the use of the Keybridge Club Lounge, 15 metre swimming pool, gym (truncated)

020 8022 6147
movingcity.co.uk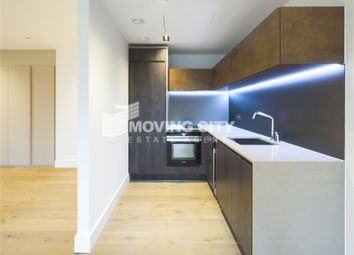 Off-plan (429 Sq. Ft.) studio apartment with balcony 54 Sq. Ft. At Keybridge Lofts for off-plan resale. The apartment is situated on the 2nd floor with winter Garden (South aspect - Courtyard views). Residents will enjoy the use (truncated)

020 8022 6147
movingcity.co.uk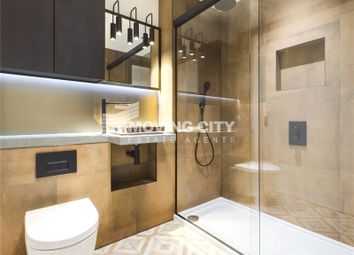 Off-plan (483 Sq. Ft.) studio apartment at Keybridge Lofts for off-plan resale. The apartment is situated on the 4th floor with winter Garden (South aspect - Courtyard views). Residents will enjoy the use of the Keybridge Club (truncated)

020 8022 6147
movingcity.co.uk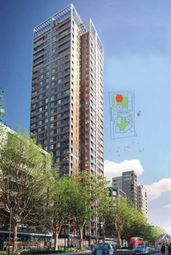 A superb opportunity to purchase a well-designed 16th-floor studio apartment located within popular Elephant Park, a new residential village within the heart of London with carefully designed new parkland and enjoying close proximity to Zone 1 ...

020 8115 8362
remax.co.uk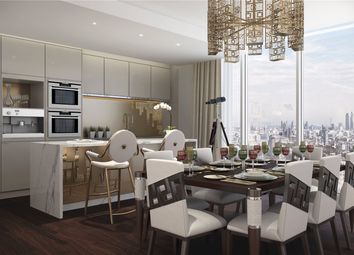 An opulent generously sized 494 sq ft 6th floor manhattan studio apartment in one of the most highly awaited new schemes for a generation - Aykon. This apartment will consist of an open plan living and kitchen area, with sliding partition to (truncated)

020 3589 1598
liferesidential.co.uk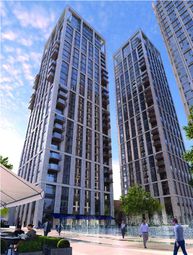 Studio apartment of 397 Sq. Ft. / 37 Sq. M available to purchase within Casson Square. Located on the 15th floor, the property provides and abundance of light with floor to ceiling windows; kitchen has an open plan design, elegant and highly specified ...

020 3463 0278
HenryWIltshire.com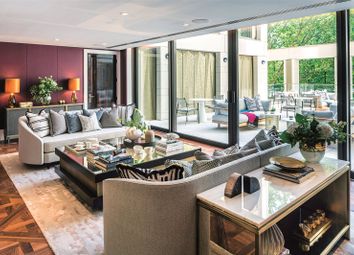 Studio apartment set on the 14th floor of Southbank's desired new development, Southbank Place. Offering breath-taking views and boasting an iconic position on the Southbank. Residents will benefit from a state of the art leisure and spa (truncated)

020 3589 1599
liferesidential.co.uk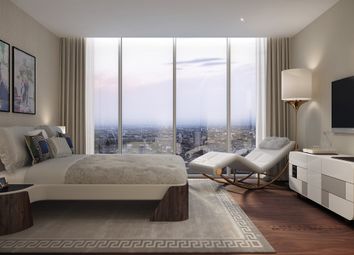 In an exclusive partnership with Versace Home, the global symbol of opulence, aykon London One brings you the ultimate in branded living experiences. Only here can you show off lavish interiors designed by Versace Home in the first collaboration between

020 7768 0737
wexandco.com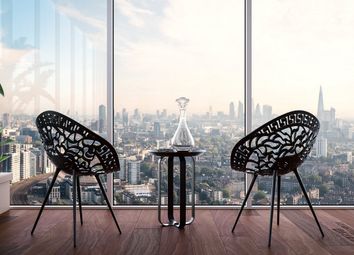 In an exclusive partnership with Versace Home, the global symbol of opulence, aykon London One brings you the ultimate in branded living experiences. Only here can you show off lavish interiors designed by Versace Home in the first collaboration between

020 7768 0737
wexandco.com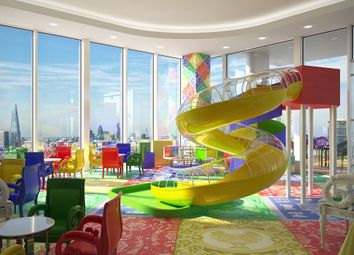 In an exclusive partnership with Versace Home, the global symbol of opulence, aykon London One brings you the ultimate in branded living experiences. Only here can you show off lavish interiors designed by Versace Home in the first collaboration between

020 7768 0737
wexandco.com